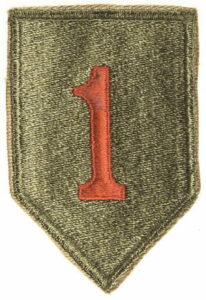 Hello Friends, My name is amit panchal. This is my brand new wordpress.
Yes, I am little excited for this blog.. because today is my birthday and i planned to live this blog.
I just wanted to welcome everybody to my blog, and thank you for stopping in.
Why Blog?
As per my opinion, blog is the oldest method to set up our social networking, and most blog services are even free. In the midst of blogging rising as the front-runner in today's information era, just as the saying doing more with less, blogging is bounce to help us to achieve two-way communication goals. In addition, blogs make it handy and express for us to publish and update post, comment, etc. Anyway, blogs get people involved easily.
Here I will share all information about SEO, Internet Marketing, Social Media, Updates & news Related to Industry and many more.
Happy Diwali and Prosperous New year to All.
Keep visiting next post coming soon.. 🙂
I am sure i will have fullest support of you all to make my small attempt a big success.
Share it!