On the holy festival of Diwali, I thought of surprising my Wife with a trip around Ahmedabad. She's been wanting to do a picnic of sorts for quite some time and due to the humidity in Ahmedabad, it's not ideal to take a bus or go from one cab or to another.
I had seen a new tab called OLA Rentals in my OLA App and I thought today is the chance to use the service since it sounded like a very convenient option for our visits. Around 11.00 AM I decided to book an Ola Rental and the cab arrived at my doorstep within minutes.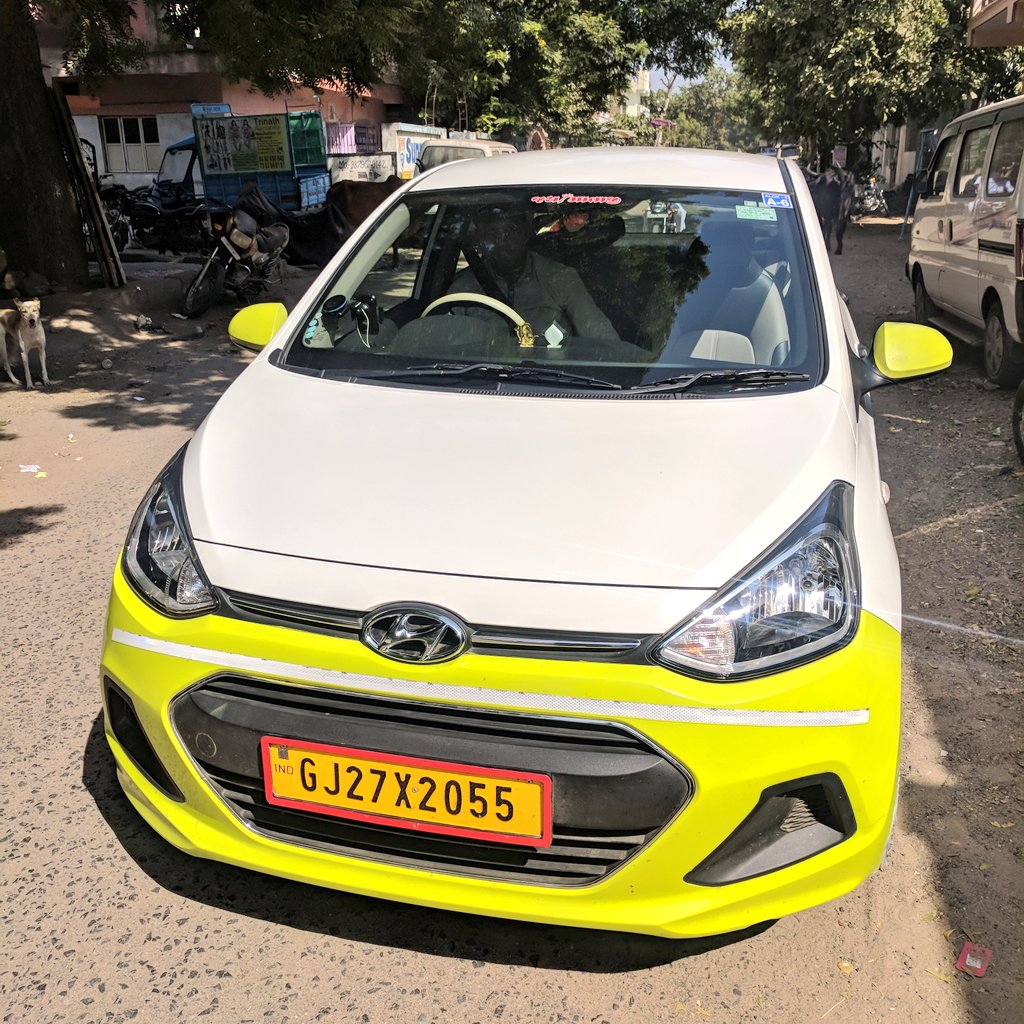 My wife and I first decided to visit Jagannath Temple which is a temple dedicated to Hindu God Jagannath in Ahmedabad. The temple was established by Sadhu Sarangdasji about 450 years ago.
We took blessing from Lord Jagannath before the New Year!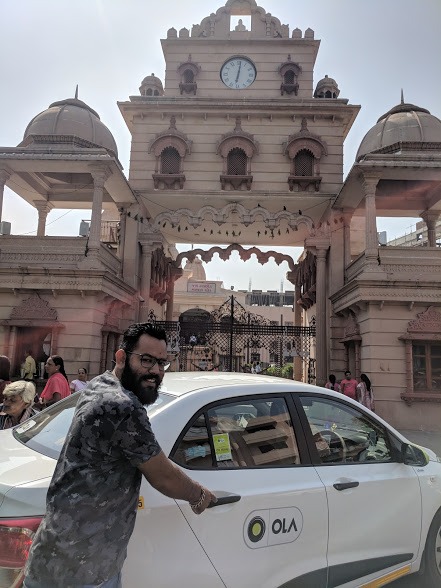 After that, we hopped onto our Ola Rental and went to Sarkhej Roza (aka Acropolis of Ahmedabad) one of the most elegant architectural complexes of Ahmedabad. There are many Rozas across Gujarat and the Sarkhej Roza is the most revered. The Sarkhej Roza was built in the advent of Sultanate era. It was a memorable visit.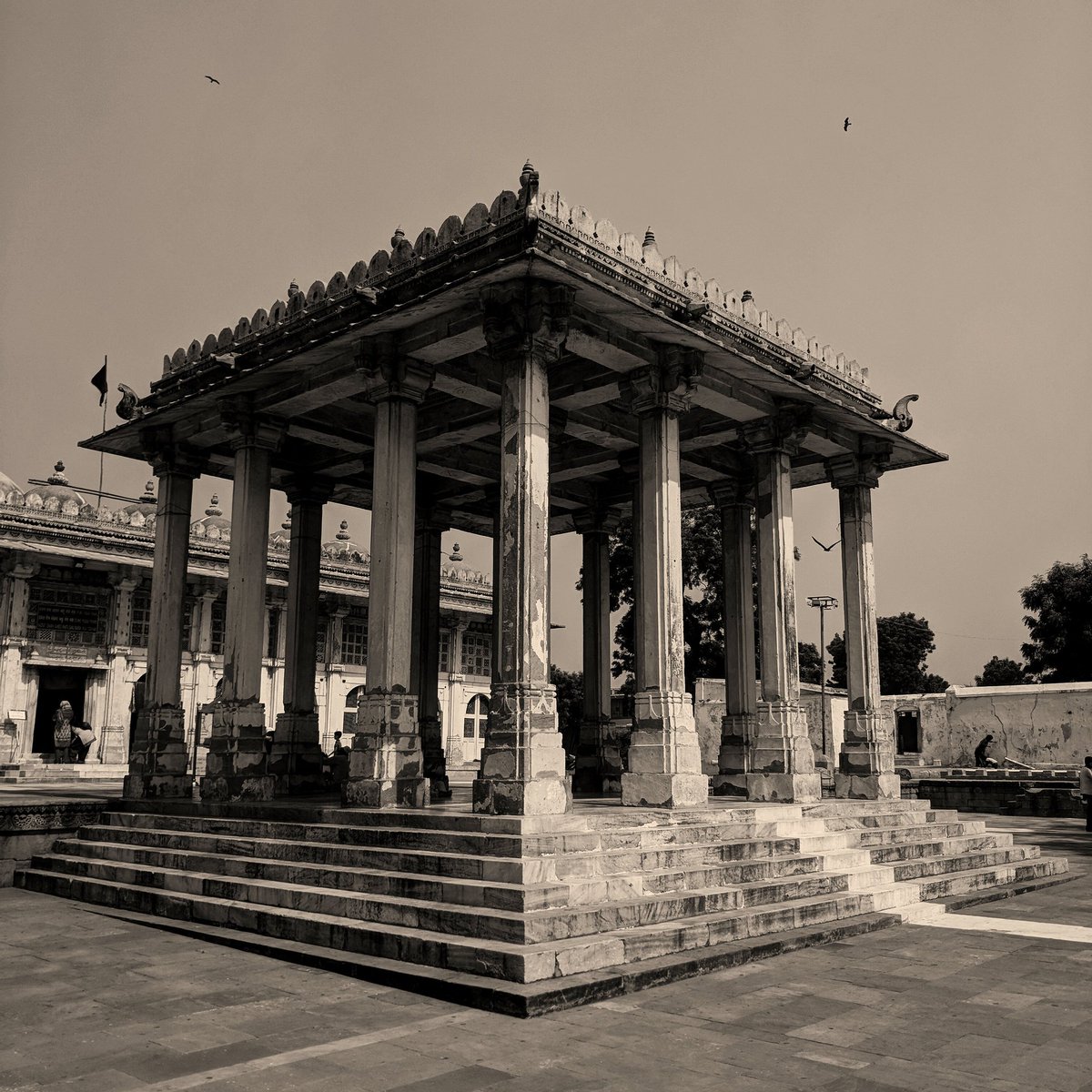 At 1 pm We decided to have a lunch and asked our Ola Rental Driver PragneshBhai to stop at one of the most popular cafes in Ahmedabad, At Mocha Café. We ordered Paneer Tikka Butter Masala and Lachcha Paratha with Philadelphia Cheese Cream Panini.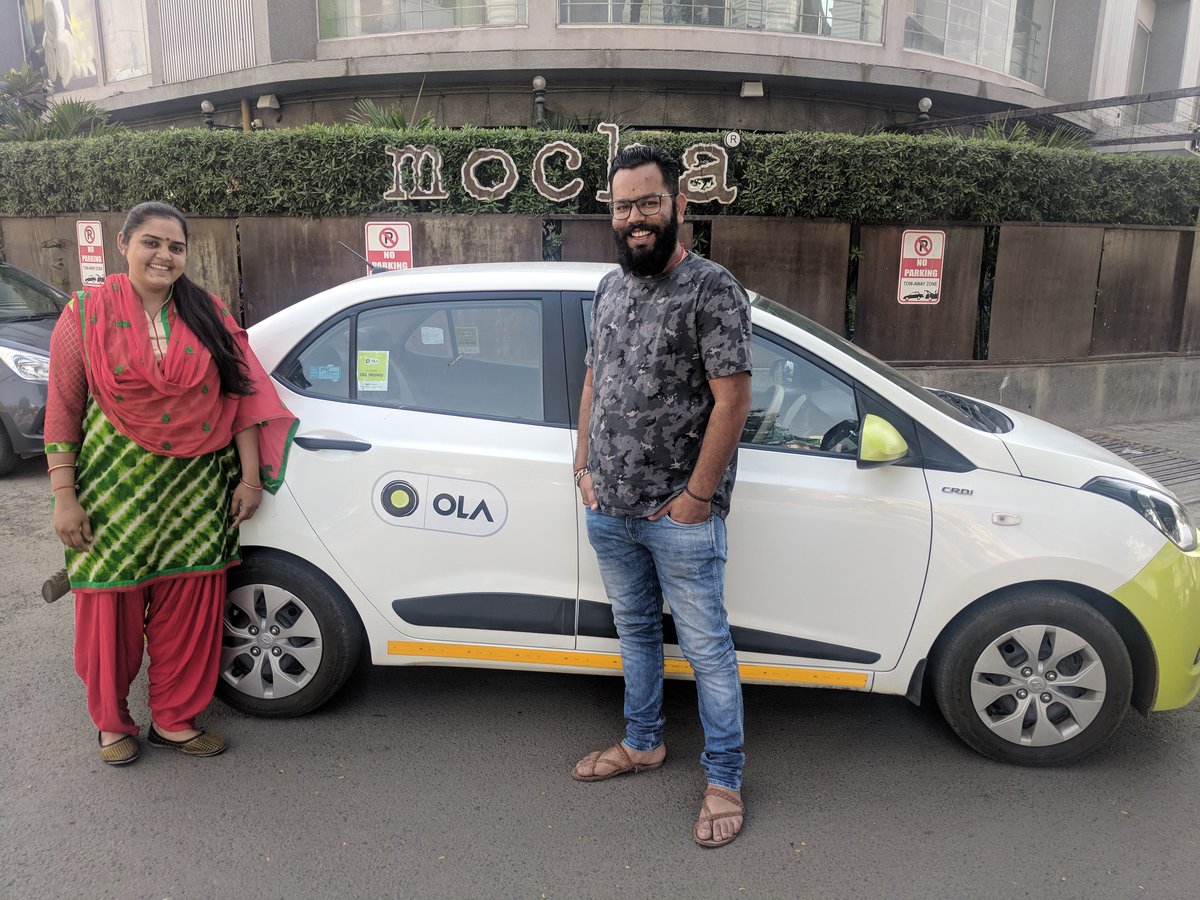 After lunch, we went to Thol Lake which is a Bird Sanctuary and a famous place to click photos with birds, trees, by the side of the lake and to spent time with family and friends.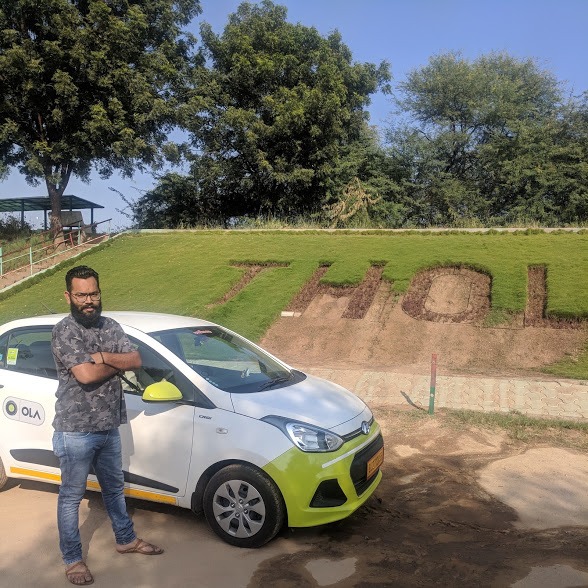 At last, we went to the Sabarmati to visit Gandhi Ashram. The place from where Mahatma Gandhi started Dandi March. It is on the bank of river Sabarmati. Adjacent to it there is a Sabarmati Riverfront.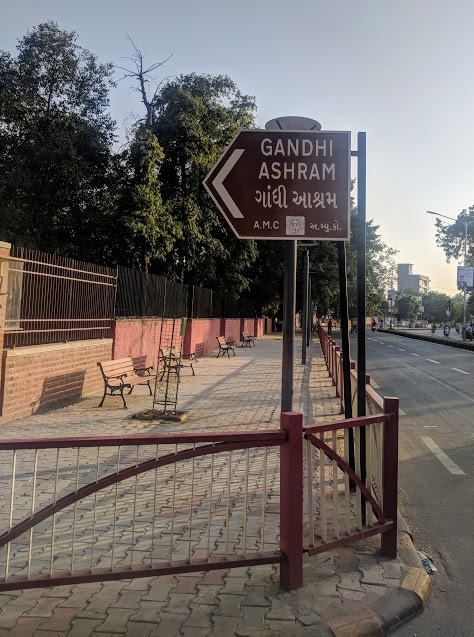 I got the best car to travel in Ahmedabad thanks to OlaRentals & Olacabs team for comfort ride & making my Diwali special!
The driver (PragneshBhai) was very humble and he drove the car very smoothly.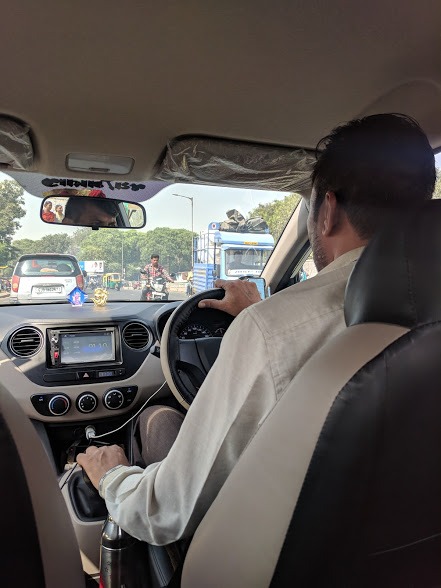 Now, You can book cabs of your choice at amazing flexible hourly packages whenever/ wherever you want. Packages starting from 1hr onwards by using OLA app.
Share it!